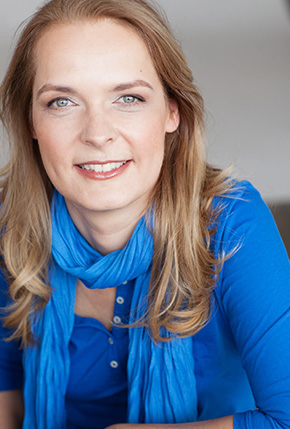 "To find aliens, we must become the aliens," notes Nathalie Cabrol in her paper Alien Mindscapes. In order to imagine life as we don't know it, we need to let go of our anthropocentric point of view and, as Nathalie puts it, "step out of our brains." A multidisciplinary approach is essential to this endeavour, and SETI research includes space sciences, astrobiology, cognitive sciences, machine learning - and, through the AIR program, also the arts. Our artists bring thoughtful and inspired perspectives to our quest to conceptualize Life beyond Earth. The two artists featured this issue of SETI AIR News are certainly stepping out of their brains. Mike von der Nahmer explores the question of whether the universe itself is a thinking consciousness, and if it may possess an integral language. Dovetailing with this theme, Charles Lindsay wonders whether AI can become conscious and, possibly, enlightened. Discover more about both artist's fascinating work below.

Wishing you a healthy - and mindful - winter season,
Bettina
Our newest SETI AIR: Mike von der Nahmer
We are delighted to welcome Mike von der Nahmer to the SETI AIR program. Mike is a composer, sound researcher, music psychotherapist, music dramaturge and the artistic director of MuTaDra (Music – Theater – Drama), home of transformative music theater. The center of his work is quest of the sonification of the mind, an (utopian) idea that might help us to understand the complexities of the brain through an audible representation. Mike's American, German, and Cuban heritage influences the questions of identity, complexity, and transcendent connections that shape his music. Mike worked for companies such as GRAMMY, Kenwood, Sony BMG and BMW. He has written over 30 works for stage and over 100 works for concert and film; many have received national as well as international awards.

Find out more about Mike on his SETI AIR page: https://www.seti.org/air/mike-von-der-nahmer

Mark your calendar for a SETI Live chat with Mike on March 3, 2022, at 2:30 PM PST.
SETI LIVE: 
Zen Gardens on Mars: A Conversation with Charles Lindsay
From creating a Zen garden on Mars to conducting sound experiments in the massive wind tunnel at NASA Ames, Charles Lindsay's work questions our understanding of time and consciousness.
SETI AIR Artist News & Events